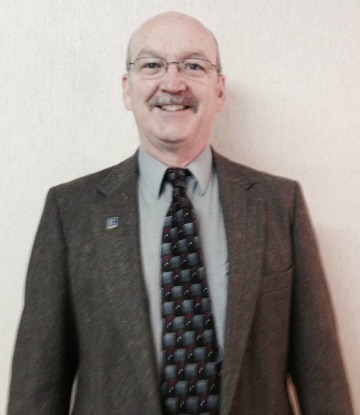 REALTOR® | Select Real Estate
Select Real Estate
445 White Mountain Highway, Route 16
PO Box 1520
Conway, NH 03818
Email Phone: (603) 447-3813 Fax: (603) 447-1812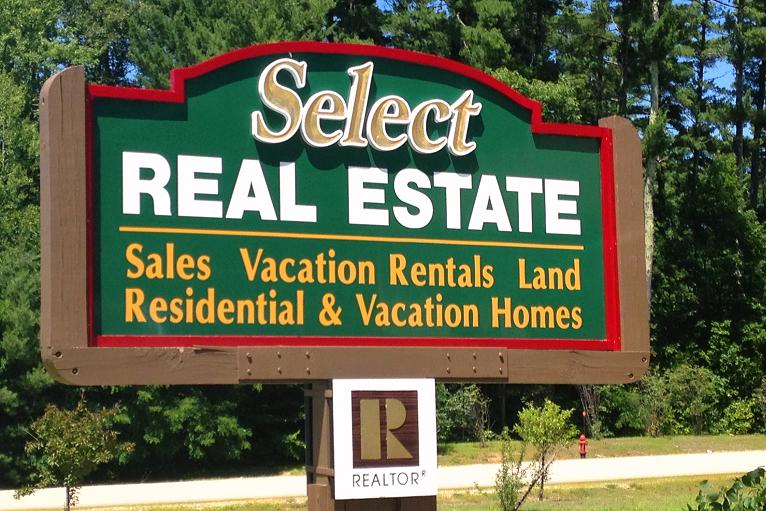 About Steve
Originally from Peabody Massachusetts, Steve's love of New Hampshire started at an early age when he spent summers vacationing here with his family. In 1985, after serving four years in the United States Air Force, Steve decided to call the Mount Washington Valley home!
Steve felt the rural lifestyle of the valley would be the best place to raise a family. Raising 5 children in this rural lifestyle allowed him to share his passion for the natural beauty and all the wonderful outdoor activities the area has to offer.
Being involved in real estate in one form or another, for over 30 years, underscores Steve's passion for real estate. His experience provides him with a unique perspective that benefits his clients and covers not only residential but also commercial properties. For several years he ran a maintenance team for a successful local real estate developer where his responsibilities involved a wide range of residential concepts along with commercial and hospitality ventures. Since 1999, Steve has been responsible for the maintenance and management of the physical plant of a busy healthcare center which requires a strong command of the building trades, construction and remodeling. Personally, Steve has been an active real estate investor, owner and landlord through the acquisition and sale of his own residential and multi-family dwellings.
Because he believes that owning real estate is often the single biggest investments most people make in a lifetime, Steve makes certain his clients and customers have the information, time and resources they need to make informed decisions. Whether buying or selling, the culmination of his experiences along with energy, enthusiasm and desire for your complete satisfaction will make you glad that you called Steve for your important real estate needs in the Mount Washington Valley.